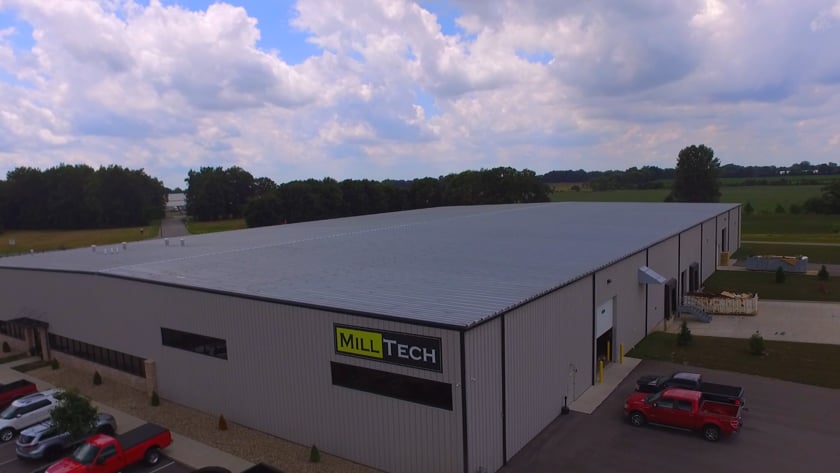 Mill Tech started from modest beginnings. We were founded in March of 2000 from the inspiration and the hard work of three individuals with over sixty-five years of experience in the cabinet-making industry combined. Mill Tech began with a simple goal: to provide quality cabinets and millwork throughout the Ohio region and beyond. So, with five employees in a 2,000-square-foot building, Mill Tech started.
Withholding to our mission and placing continual focus on outputting an excellent product, we quickly ran into the issue of needing to expand to meet the demand of our customers. With added personnel and new machinery, Mill Tech moved to a 20,000-square-foot facility on the west side of Columbus, Ohio. It was later in 2009 that Mill Tech moved into a new building that better suited our needs close to Bexley and Downtown Columbus. Over the years Mill Tech continued to grow until once again the company outgrew the facility we occupied.
In 2019 Mill Tech began working with one of our customers to construct a brand-new facility with a focus on how we produce our projects as well as how to best display our work.
Construction was completed in late 2019 with Mill Tech starting operations in the new 60,000-square-foot facility in the beginning of 2020 with new state-of-the-art equipment and modern offices.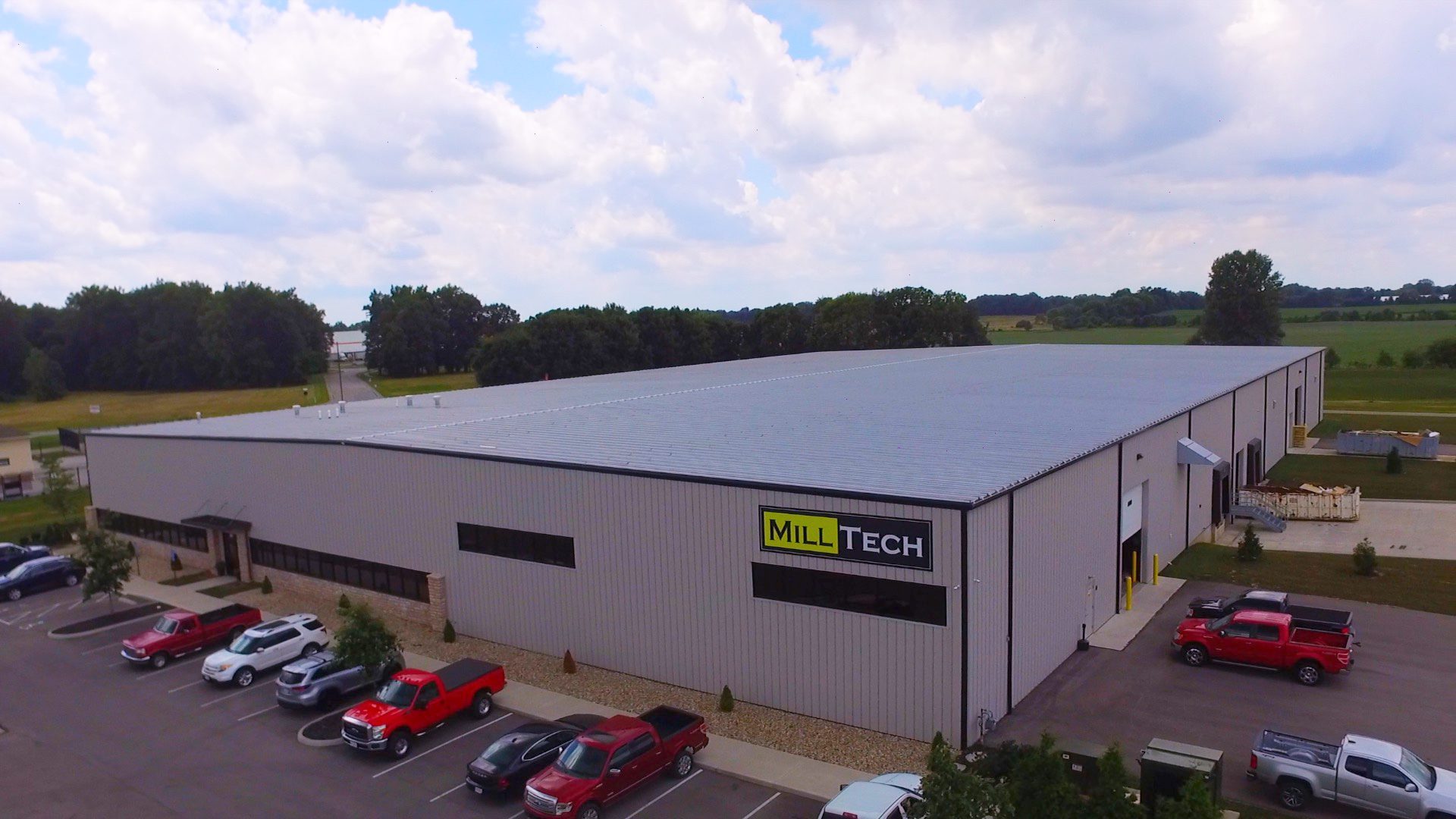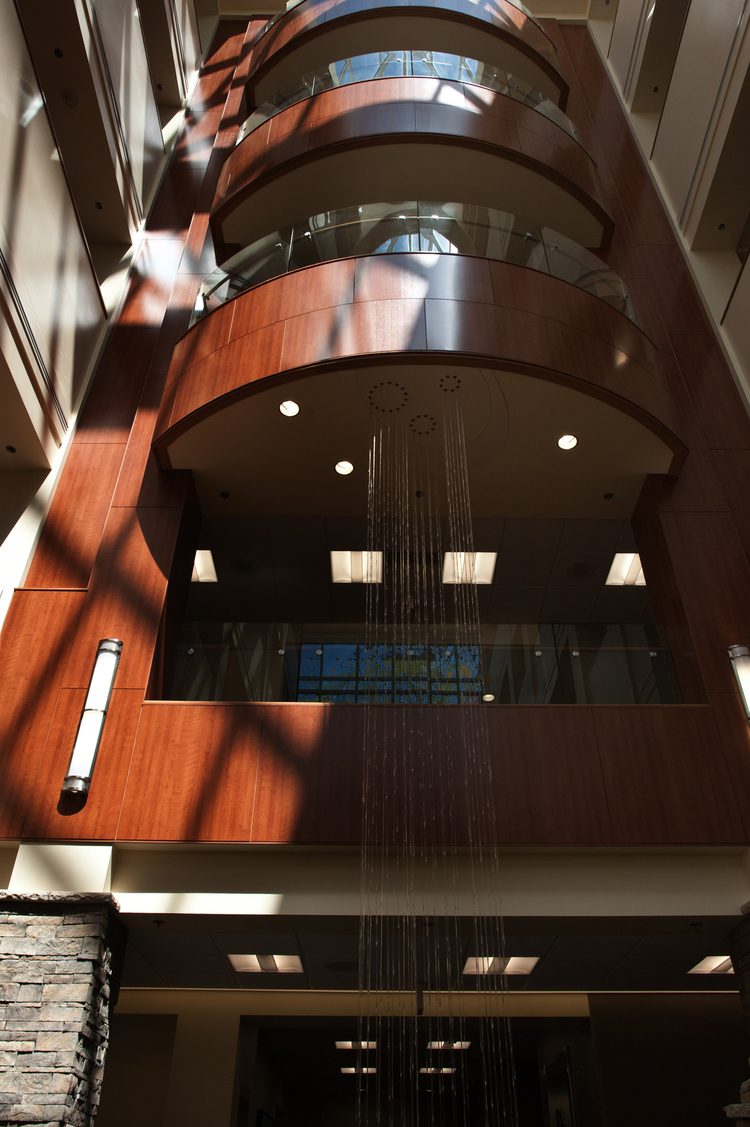 It is Mill Tech's goal to do the following: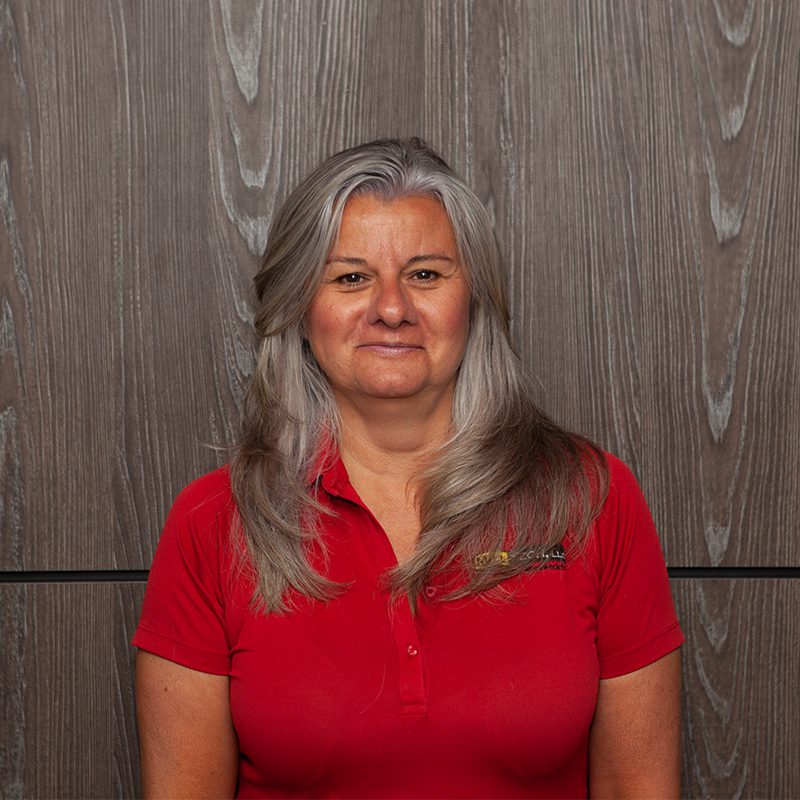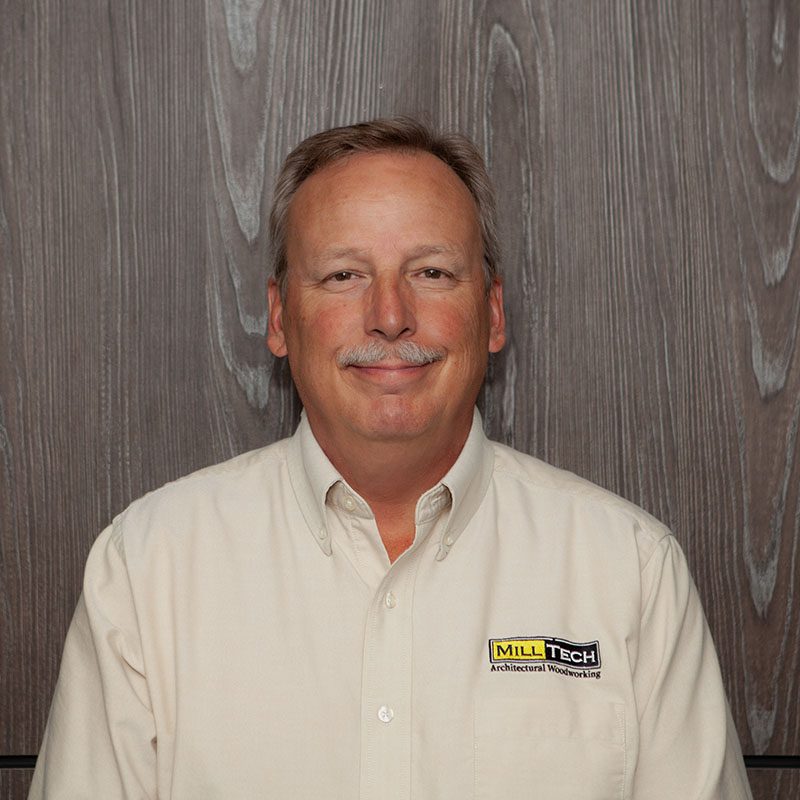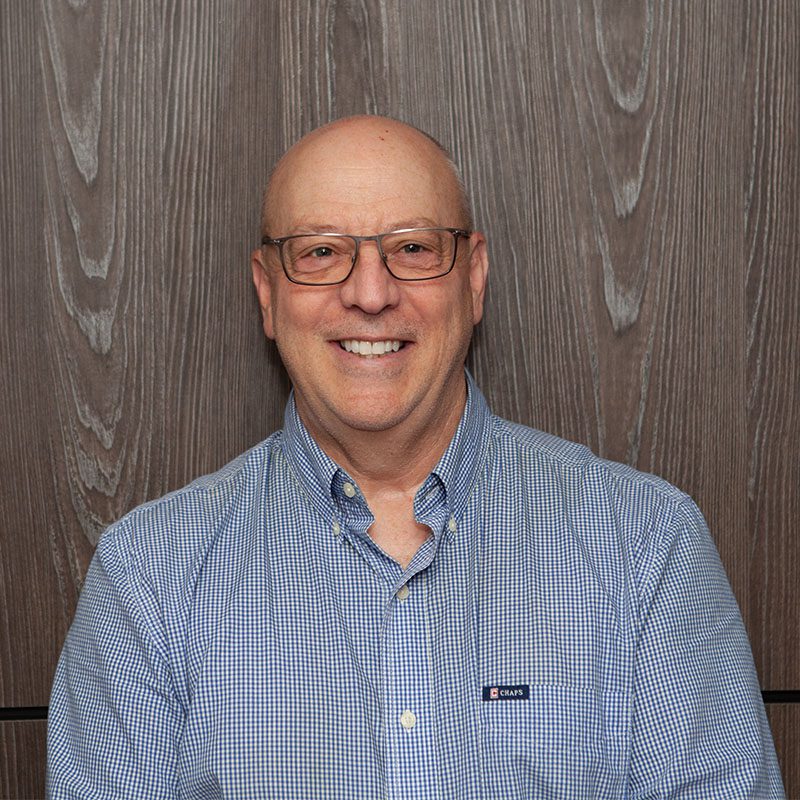 Todd Owen
Senior Estimator & General Manager