At the center of every single one of our projects is our constant commitment to precision, efficiency, and customer satisfaction.
We are committed to providing the most outstanding customer service and workmanship for all of our customers. Whether you need a small or large project, an institutional casework custom reception desk or nurses' station trimming and millwork; we bring this same attention to detail with appreciation towards timelines on every job no matter how big it may be!
The quality of our work is unmatched. We use cutting-edge technology and precision measurements to ensure that each piece fits like a puzzle together with your site's needs in mind, making it perfect for you!
To help our customers bring their projects to fruition, our services extend to the following products: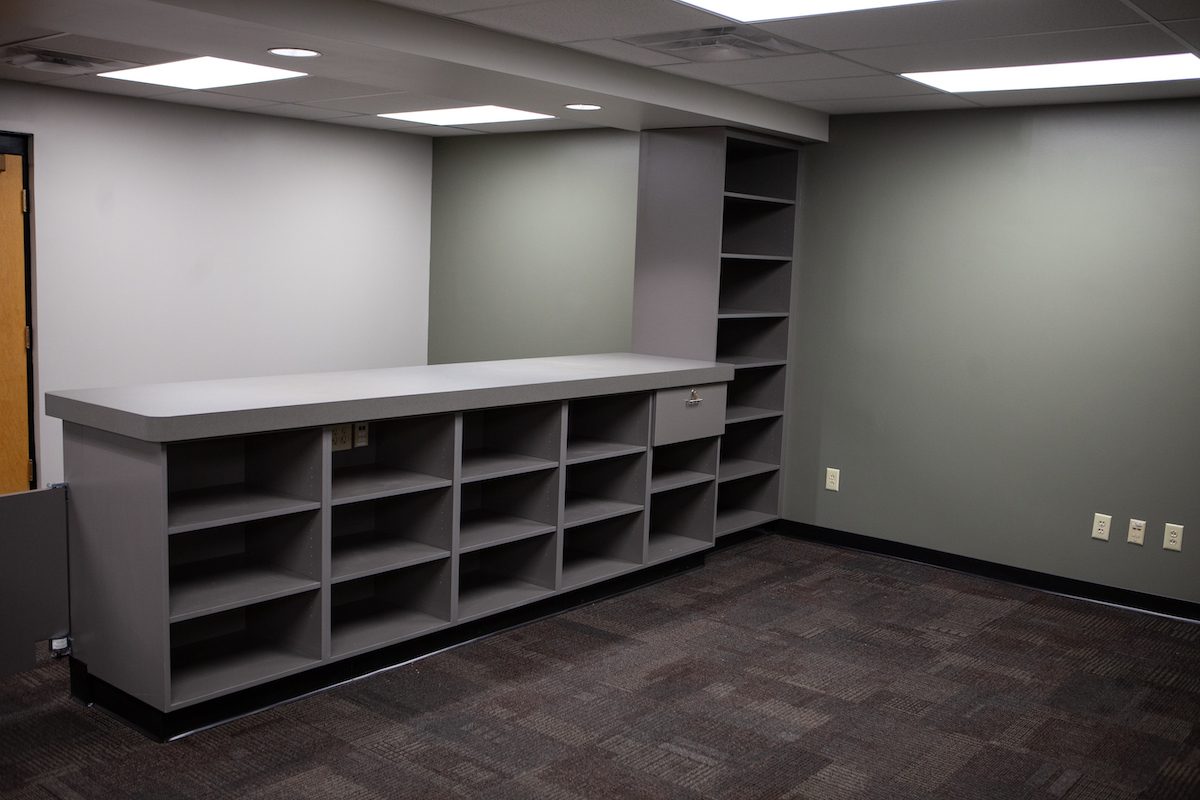 CASEWORK LINES
MT-100 Cabinet Line
MT-200 Cabinet Line
MT-300 Cabinet Line
MT-400 Cabinet Line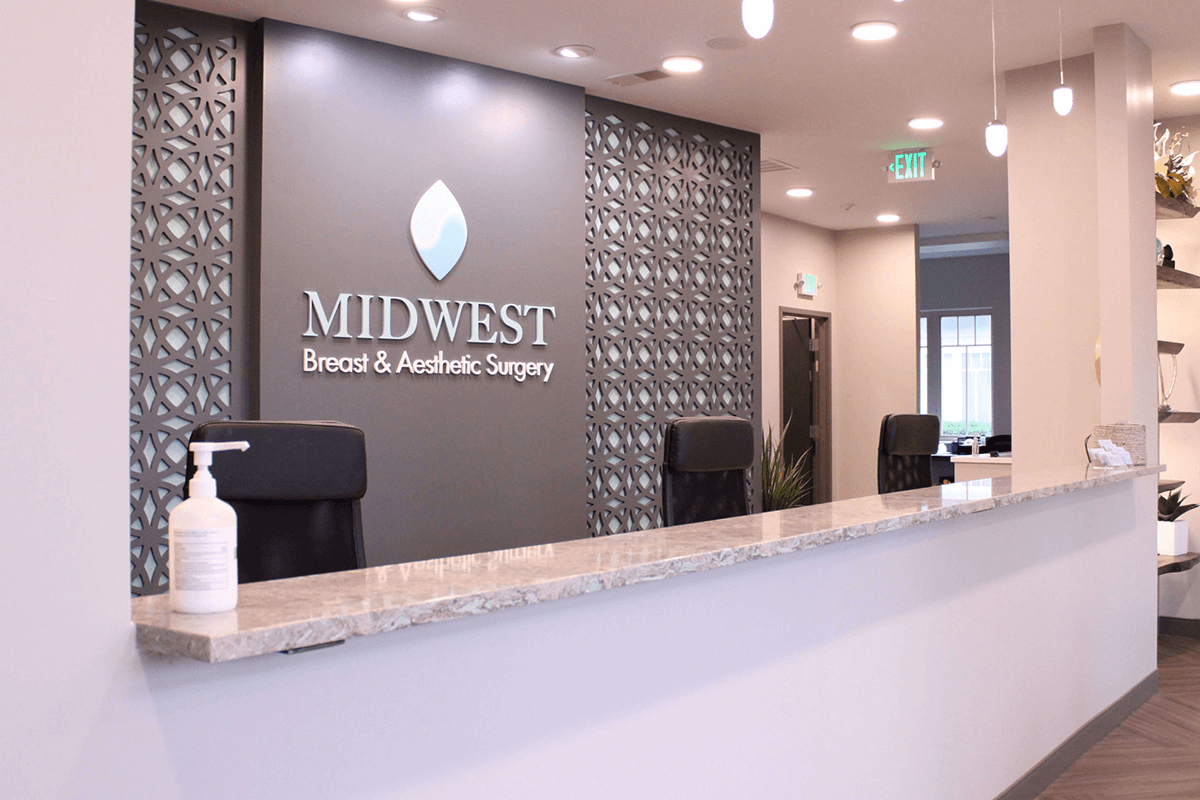 COUNTER TOPS
Self-edge
3mm edge
Solid surface
Wood edge
Post form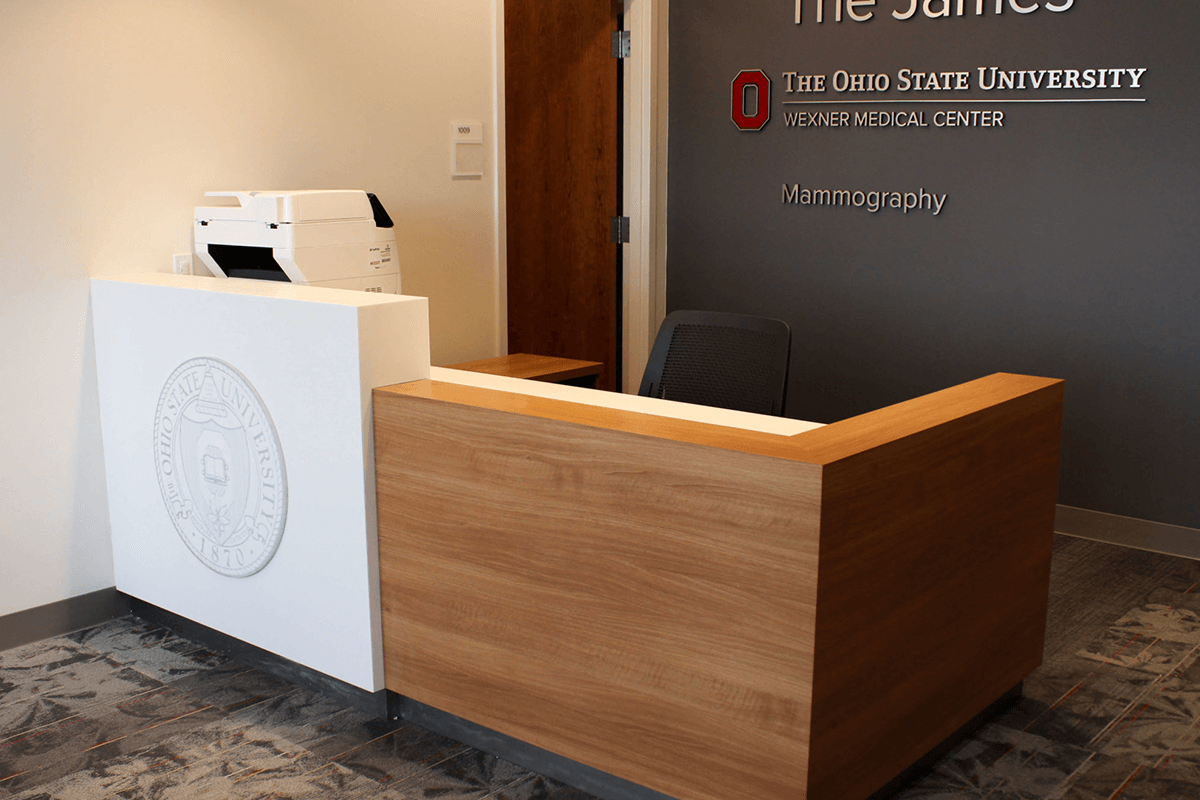 CUSTOM MILLWORK
Reception desk units
Wall Cap/Top
Display cases
Custom profile units
Curved unit